BNB ISRAEL
The leader in vacation rentals
BNB Israel set out in 2014 to give people a special way to experience our favourite cities. BNB Israel is a hospitality brand like no other – offering an unprecedented level of service for stays in the finest homes.
Our Mission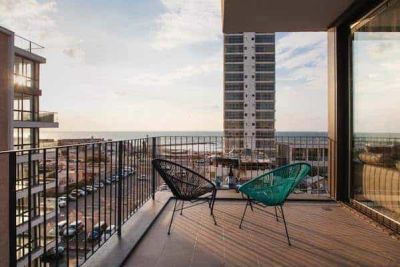 TO ELEVATE HOSPITALITY
We are elevating the way people travel and stay in Tel Aviv and Israel with our curated end-to-end experience. We are dedicated hosts designing a comfortable and effortless stay for all of our guests. New era vacation rentals and property management.
Our Story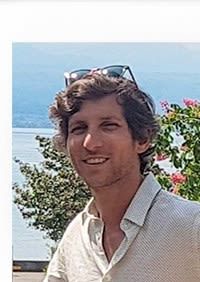 HIGHER STANDARDS
For founder Jonathan Chekroun, hospitality is about making sure guests feel at home and owners feel secure. Originally from the beautiful city of Béziers in southern France, Jonathan realized during many visits to Israel that the hospitality standards were not up to par with European or American standards. After working in high-tech and living in China, Brazil, and France, Jonathan moved to Israel. In 2014, he started BNB Israel and set out to provide guests in Israel beautiful spaces with first-class customer service. BNB Israel now has properties in Tel Aviv, Herzliya, Bat Yam, and Eilat.
Our Experience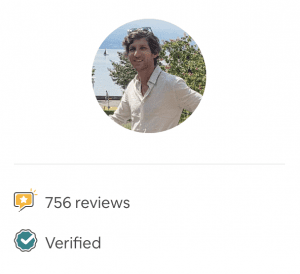 REAL LEGIT
This isn't our hobby, we specialize in vacation rental management and hospitality. Consistency has been key to our success. Our team speaks English, Hebrew, French and has hosted guests from all around the world.